Bee cryptocurrency is an investment where investors invest their time in return for monetary recompense. However, there are allegations all over of people who deem this a phishing scam. So, if your phone's data, including location and contacts, have no value to you, or you have no worries about having your phone infected with a virus. Bee cryptocurrency is ideal for you. The bee network builds a blockchain with valuable crypts to allow users to trade with them, though it does not provide information about its team. If you've never heard of it, the article will take you through it and what it is all about.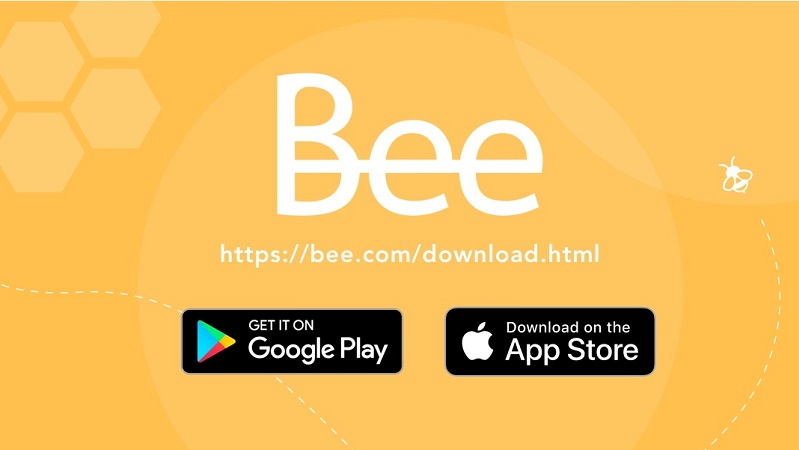 About Bee Cryptocurrency
Let's talk about Bee cryptocurrency is a crypto token that runs on the Ethereum platform. This is a new blockchain innovation that offers a gamified encounter for users to earn a Bee, and you can mine using a mobile phone. It is like a decentralized home-sharing and home rental system like an air BnB. Its developers built it on a new blockchain technology that offers an exemplary way for investors to earn Bee. An investor plays the role of a referrer, a verifier, and a miner and earns rewards in Bee. For this network to be valuable, its developers designed it as a platform consisting of real people. This encouraged gamers to exchange expertise, goods, and services in real life using their Bee balance. The gamers ended up listing Bee on the major crypto coin exchanges for exchanging bees with fiat currency.
Bee Token Cryptocurrency
Bee token cryptocurrency is a decentralized home-sharing interface built on a top set of Bee protocols running on the Ethereum platform. This network connects guests with hosts without taking any fees; in other words, it works as a decentralized Airbnb. The bee cryptocurrency services the Bee protocols and the Beast interface. The tokens were supposed to be distributed through an ICO and via a presale.
https://www.youtube.com/watch?v=DIAxLJc9bDU
Bee Network Community Cryptocurrency
Bee network community cryptocurrency is deemed a community cryptocurrency because of its home-sharing system, which allows hosts to meet guests. The bee network registered over ten million users globally in March 2021 and completed its third rate halving. It comprises top-tier professionals with expertise in blockchain technology and the internet, mathematics, cryptography, and community volunteers. The community is devoted to using blockchain technology to form an open internet platform. This dynamic community system the network stably via user interactions.
Bee Games App Crypto
Let's talk about Bee games app crypto. These are games in which players use Bee as a mode of exchange with fiat currency. Bee network's gaming experience is built on a system of decentralization. This game is fair for everyone as long as they have an internet connection. Anybody with a smart or mobile phone and access to the internet can join the game but by referral. Finally, you don't need a supercomputer to participate. The Bee network rewards players for active participation in the interface.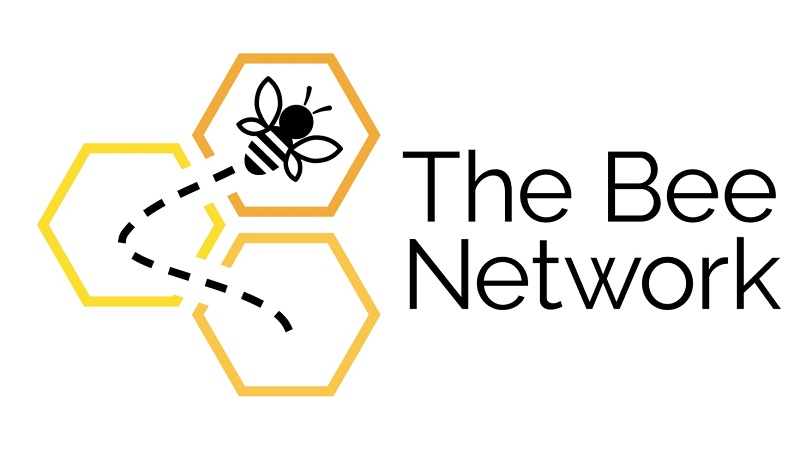 Bee Crypto to Euro
The market price for bee crypto keeps changing and updates after every three minutes. To calculate the equivalent amount from Bee crypto to euro, you need to use an online calculator. The calculator allows you to convert any currency from BeeSwap to Euro with just a few clicks. To do it, enter the amount of BeeSwap to convert to Eur, and you will see the amount automatically generated. You can as well use a price calculator table for any amount you wish to calculate. For example, 1 BEE is equal to 0.58906039. However, the price of BEE in top fiat currency depends on the corresponding market rate of the currencies to euro.
Bee cryptocurrency to pounds
How to convert Bee cryptocurrency to pounds? 1 Bee is equal to 0.000726 Points sterling. While these are an international rate, these price keeps changing from time to time. To calculate, you can use an online calculator to do even the reverse calculation.
Bee crypto network is a new blockchain technology offering a qualified experience for investors to earn Bee. Bee is a digital coin that you can mine using your mobile phone as long as you have access to the internet. The network works like real people, and this fosters investors to exchange goods and services. There have been allegations of this network having phishing scams whereby users' personal information leaked. In conclusion, Bee cryptocurrency is a legit platform that offers Bee mining using a phone.