Do you crave some extra cash? Getting paid is a good feeling, an even greater feeling is getting paid while playing some of your favorite games in your spare time. Play-to-earn games, or P2Es, are fast gaining popularity as alternatives to conventional PC and console gaming through blockchain. Blockchain technology creates decentralized gaming metaverses that allow you to earn money in crypto or fiat currency. Also wouldn't you love to stack some lucrative Bitcoin by collecting assets and completing simple gaming tasks? Here's how money-earning games add extra cash to your e-wallet.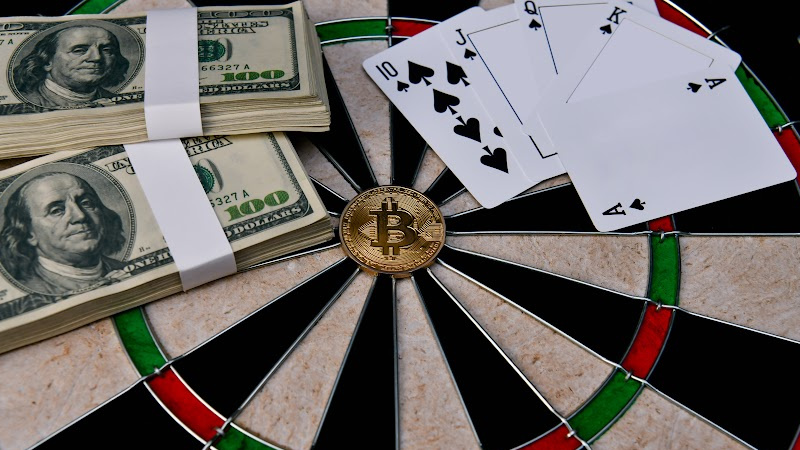 Money earning games
Money earning games vary from game to game. However, each game tests your cognitive abilities, hand-eye coordination, and general knowledge on any topic. Other games pay you to complete simple tasks such as jigsaw puzzles and answering easy questions. The gaming rewards can be in direct cash or assets you can sell to your peers in the gaming verse. The rewards can be meager for entry-level gaming.
However, as you advance in the game and unlock new features, you can earn enough to get some sweet profits. You may need to spend on some money-earning games before actually earning. Do not fret. The initial cost outweighs the benefits. Money-earning games leverage your intrinsic gaming abilities to pay you. Money-earning games literally pay you for doing the bare minimum. We analyzed the numerous play-to-earn games to give you real money-earning games and how best to earn from them with little skill. You can employ some of the useful hacks to increase your gaming earnings exponentially.
Real money earning games
While there are endless money-earning games, some are charades while very few actually pay and allow you to withdraw money. Sifting through the games can be a daunting task. There are, however, salient aspects you need to examine to determine a money-earning game's authenticity.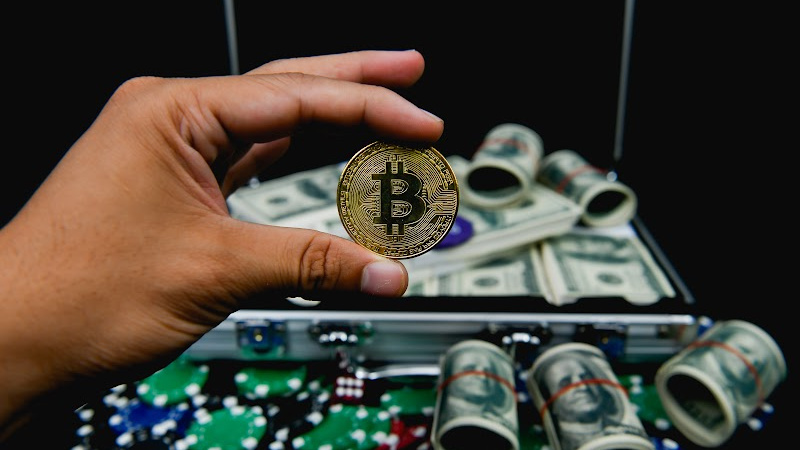 Physical Offices
A physical address shows the investment the game developers have put in. Also, a physical office gives you a platform to directly channel your grievances or concerns. Real money-earning games have at least one physical address.
Customer Care
Technology is an evolving sector, and it is not devoid of errors. Some gaming errors and complications may interfere with earning. A real money-earning game has round-the-clock customer service and responds to issues in real-time with practical solutions.
Legal Policy
A real play-to-earn game has a policy that complies with the state's laws and the taxman's requirements. Additionally, the policies also cater for withdrawal through renowned paying agents such as Visa, Payoneer, PayPal, Skrill, Netteller, or even your local bank.
Real Reviews on app stores
A great way to check an application's usability and originality is by reading reviews. Legit money-earning games have real feedback that describes past customers' experiences and how they achieved their gains. Games with more than 3-star ratings are more likely to pay you for playing than games with lesser ratings and many positive reviews. Some reviews are bot-generated.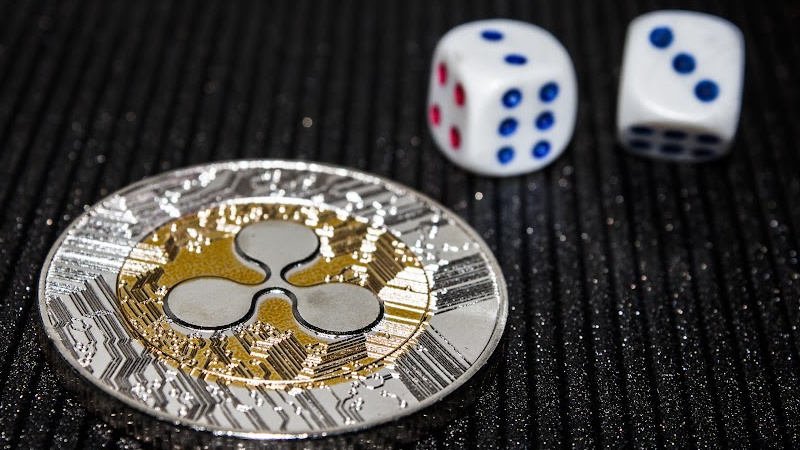 Some proven money earning games are:
1) Mistplay
2) Givling
3) Swagbucks
4) Crypto games
5) Long Game
Play to earn crypto games 2021
Crypto games are authentic money-earning games that employ blockchain technology. Crypto games are user-driven money-earning games that create micro gaming economies for gaining cash and other digital currencies. Developers create play-to-earn crypto games that bridge the gap between virtual space and reality. Play-to-earn cryptocurrency games have tokenized assets in the decentralized game space to collect and develop assets that hold real monetary value.
Earning leverages the blockchain network for secure transactions between anonymous buyers and sellers. You can directly earn crypto to your wallet by completing gaming tasks. However, an innovative way to earn is through creating or collecting non-fungible gaming tokens. Gaming NFTs have varied prices depending on the type of game and the blockchain network you transact your NFT on. Generally, ethereum tokens have a higher value compared to other blockchain tokens. You can exchange the NFTs for cryptocurrency or make in-game purchases to open more lucrative earning abilities.
Binance, Zipmex, Bitfinex, and Robinhood are some market places where you can sell your tokens. Moreover play-to-earn crypto gaming has high market volatility, and you need to know which games are in demand. Also, we have received feedback from many individuals gaining life-changing money from play to earn crypto games. We do our best to give you the best crypto games to play. Remember to always DYOR.
https://www.youtube.com/watch?v=zchIkjXtOtk
Crypto games list
Every emerging blockchain tries to create a play-to-earn game. Also you can play some crypto games on cross-chain blockchains or on singular blockchains. However, you can sell NFTs on any marketplace. Moreover you may pay some transaction fee if you use different blockchains from the game's parent Blockchain.
1. Evolution land
2. Splinterlands
3. Axie Infinity
4. Sandbox game
5. Minecraft
6. War riders
7. Cryptoblades
8. Somnium space
9. Cryptovoxels
10. IQeon
11. Guild of guardians
12. Aavegotchi
13. Sorare
14. Megacyryptopolis
15. Neon district
16. Alien Worlds
17. Cometh
Some games allow you to earn crypto and sell NFTs. The best games allow you to earn crypto, stake them and also trade NFTs.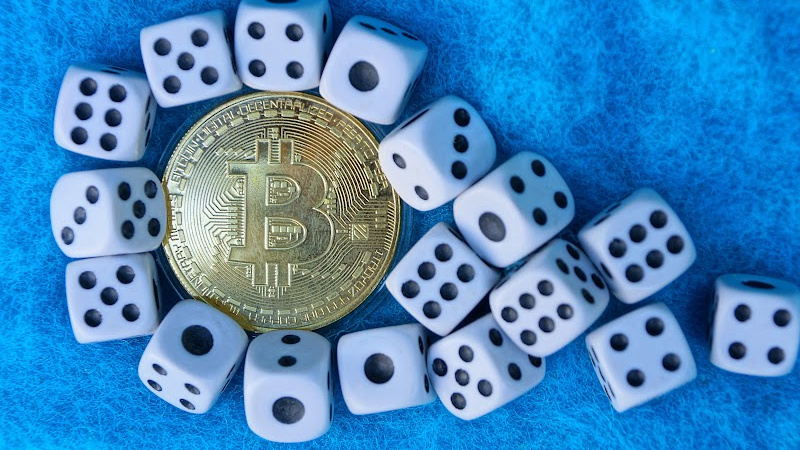 Top 10 crypto games
Below is a list of the ten best games to play in 2021
1. Ethermon
2. Alien Worlds
3. Taurion
4. League of Kingdoms
5. Axie Infinity
6. Gods unchained
7. Splinterlands
8. Farmers world
9. Zed Run
10. Sorare
So, the games above allow you to earn cryptocurrency and collect NFTs. Some play-to-earn crypto games have an investment option. You can farm your gains or stake them to maximize the money. Also, P2E games have minimum requirements that most PCs and laptops meet. However, check every game's requirement beforehand.
Conclusion
In conclusion, money-earning games provide a fast way to earn extra income without hassle. Blockchain play-to-earn games guarantee you easy and secure ways to earn money in digital currency. When it comes to blockchain gaming, there are limitless options you can explore. Also, we advise you on some of the best real money making games to play. However, in crypto, always remember to evaluate a game's fundamentals before diving. So, happy earning gamer.